It's funny, I sat down to write about how music influences my writing, yet I find I'm consumed with sharing how music and movies help me cope in life. Because that's where I'm at right now. I'm in this strange 'place' I've never been before, personally and professionally, and it's kind of scary. I'm embarking on new endeavors, trying out new things, and putting myself out there more than I have in a long time. As music and movies help move me in and through places and life, I know being where I'm at is okay. I just need to keep moving forward.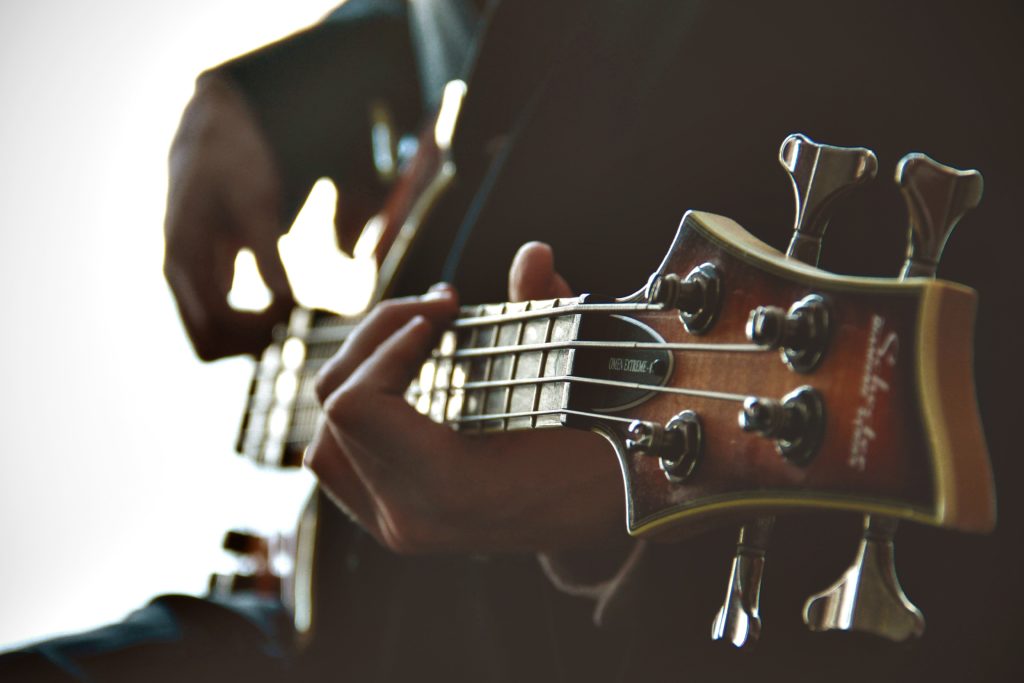 Signs I'm in self-soothing mode: I listen to "Lullaby" by Shawn Mullins. When he sings "Every thing is going to be alright, rock a bye, rock a bye" I believe him. "You'll Be Okay" by A Great Big World is another favorite—"You'll be okay, you'll be okay…the sun will rise, to brighter days. And change will come, it's on it's way, just close your eyes, and let it rain…" I love those lyrics, and in fact could have kept writing more. Then there's "Landslide" by Stevie Nicks, something about the music and lyrics I find so comforting. There are plenty more, of course, those just happen to be at the top of my list.
And then, I have movies and music documentaries on my DVR. My three favorites—
1.Tim McGraw and Faith Hill (Tim & Faith: Soul2Soul) preforming "I Need You". It's unbelievable, I swear I cry every time I watch it, and I watch it a lot. In fact, I just did! And, yes, I cried. 2. Knight and Day, I love the entire movie but I'm happy just to watch the scene toward the end when Cameron Diaz says, "You don't seem very happy to see me, Roy." And Tom Cruise calmly walks through gunfire, presses her against the wall and kisses her. And the end of the movie—seriously!—love it! It's so satisfying to see how at peace they are and funny how their roles changed. She learned to speak his language, and he embraced it.
Okay, then there's my all-time favorite (although I really have three to five films that I consider top-tier) but for now we'll call it with—3. Silver Linings Playbook. Again, I love the entire movie, but I'll start toward the end when Jennifer Lawrence says to Bradley Cooper, "You know that I used to think you were the best thing that ever happened to me but now I think that you might may be the worst. And I'm sorry that I ever met you." To which he replies, "Good for you. Let's dance." Of course the scene following that where he chases her down the street and makes her read the letter is amazing too. But what gets me the most, is the scene at the very end, when she crawls in his lap and they can't stop touching each other and smiling. You can see and feel how happy they are. THAT is the best!
There's a line in my novel The Prophecy that reads, "As if the world, tipped slightly off its axis, put itself to rights." That's what it's about, needing to be rebalanced. Listening to these songs and watching these movies center me. Okay, off to listen to music and watch some movie scenes!!