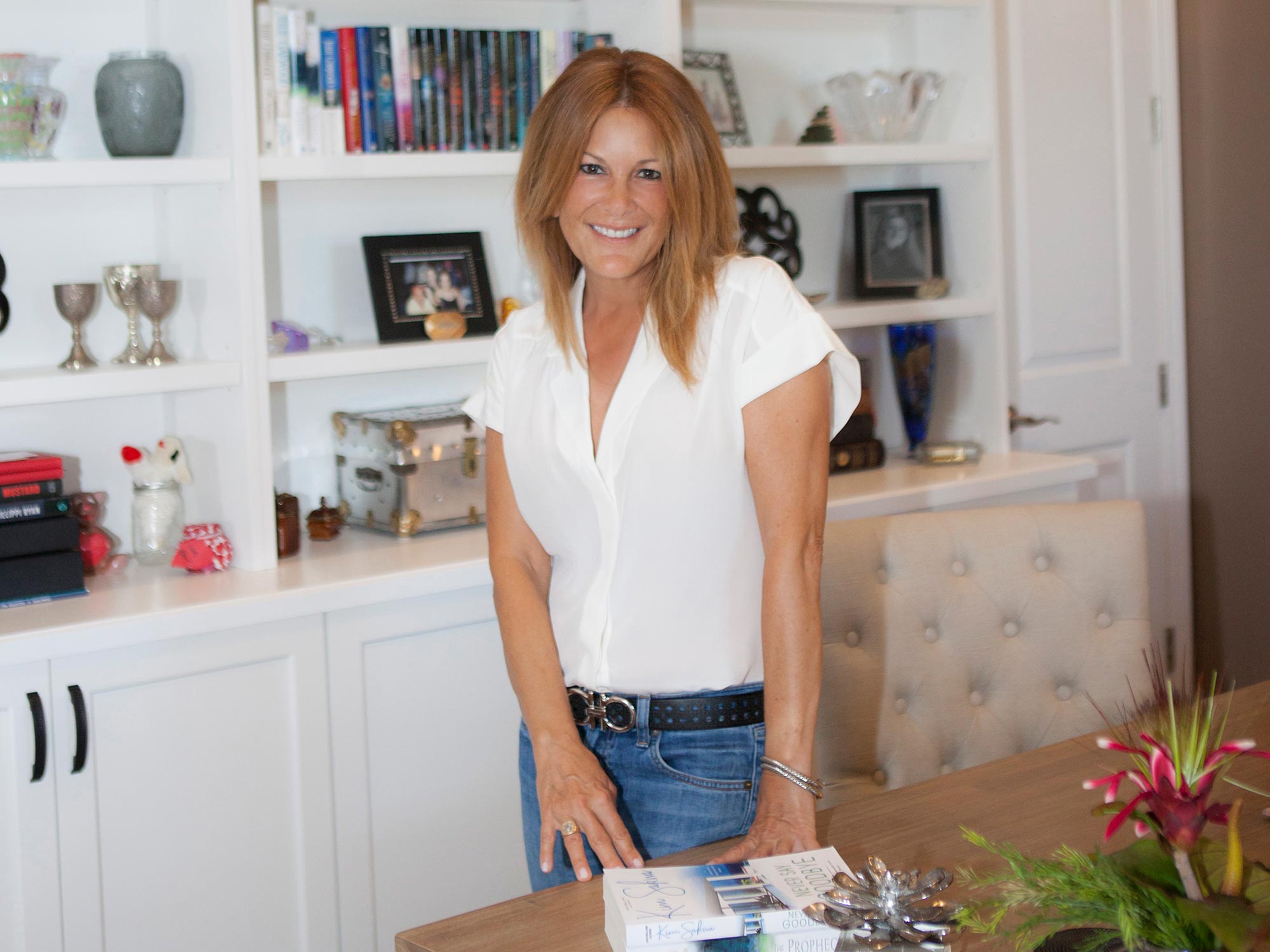 - The Lairds of the Crest Series -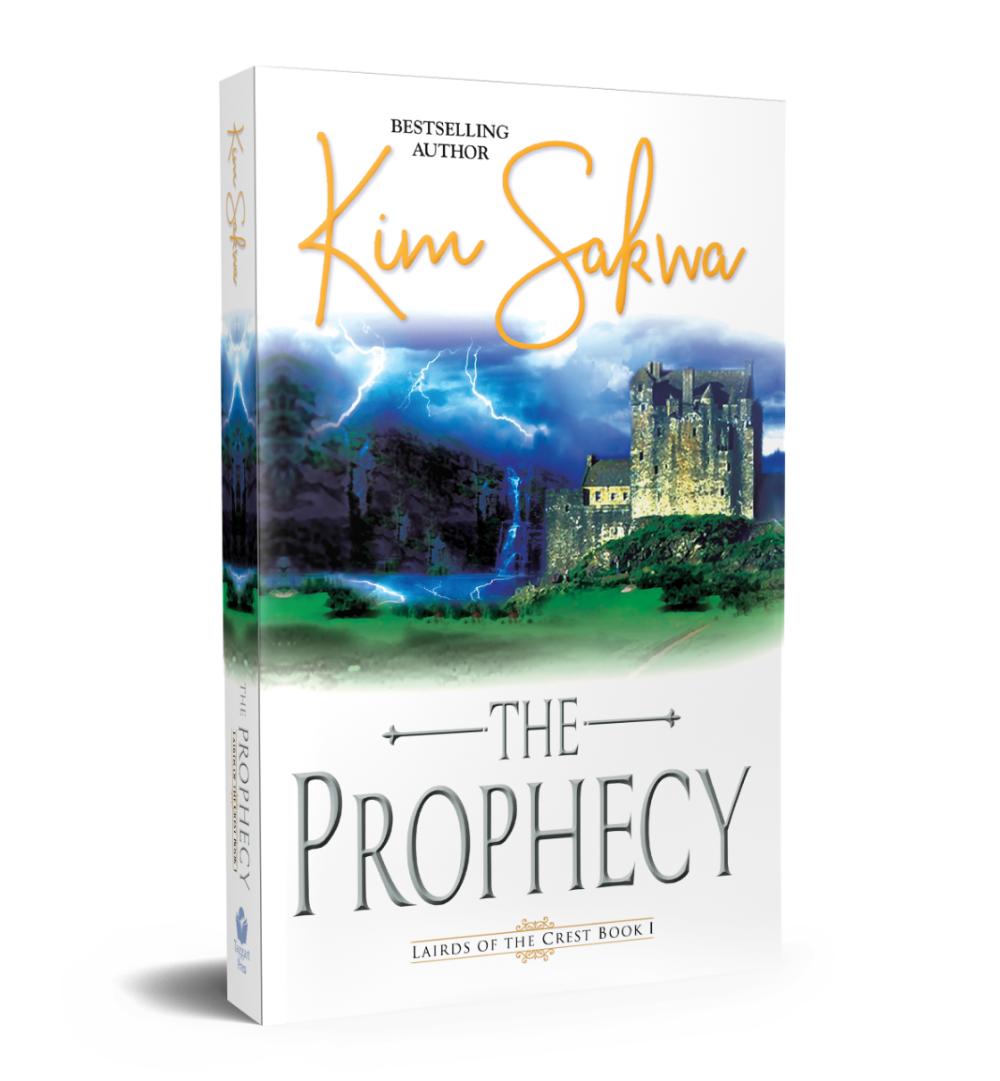 The Prophecy
Gwendolyn Reynolds falls through time and into the arms of Greylen MacGreggor, the fierce 15th-century Highland laird she's fated to save.
 The Price
Maggie Sinclair finds herself trapped in 15th-century Scotland. But when she comes under the protection of Highland warrior Callum O'Roarke, she'll realize she's in exactly the right place.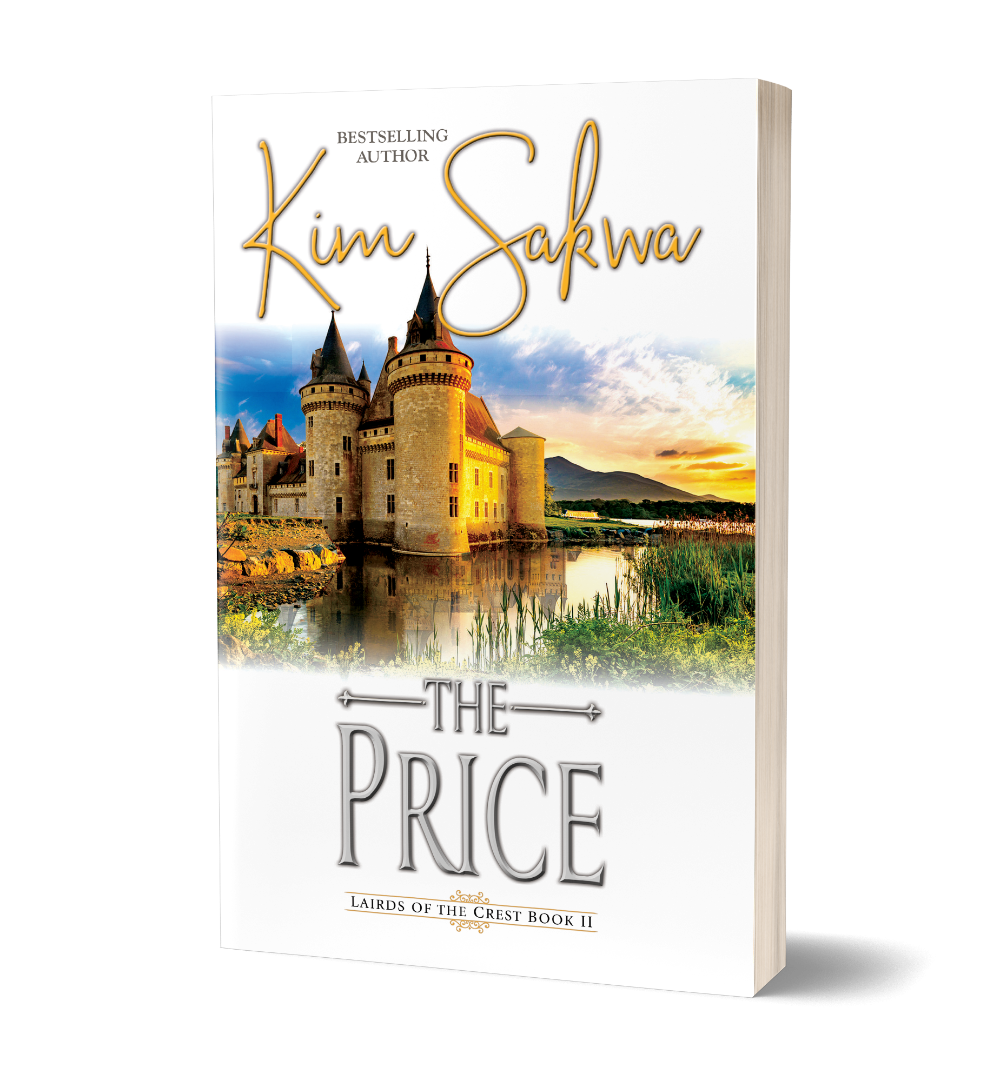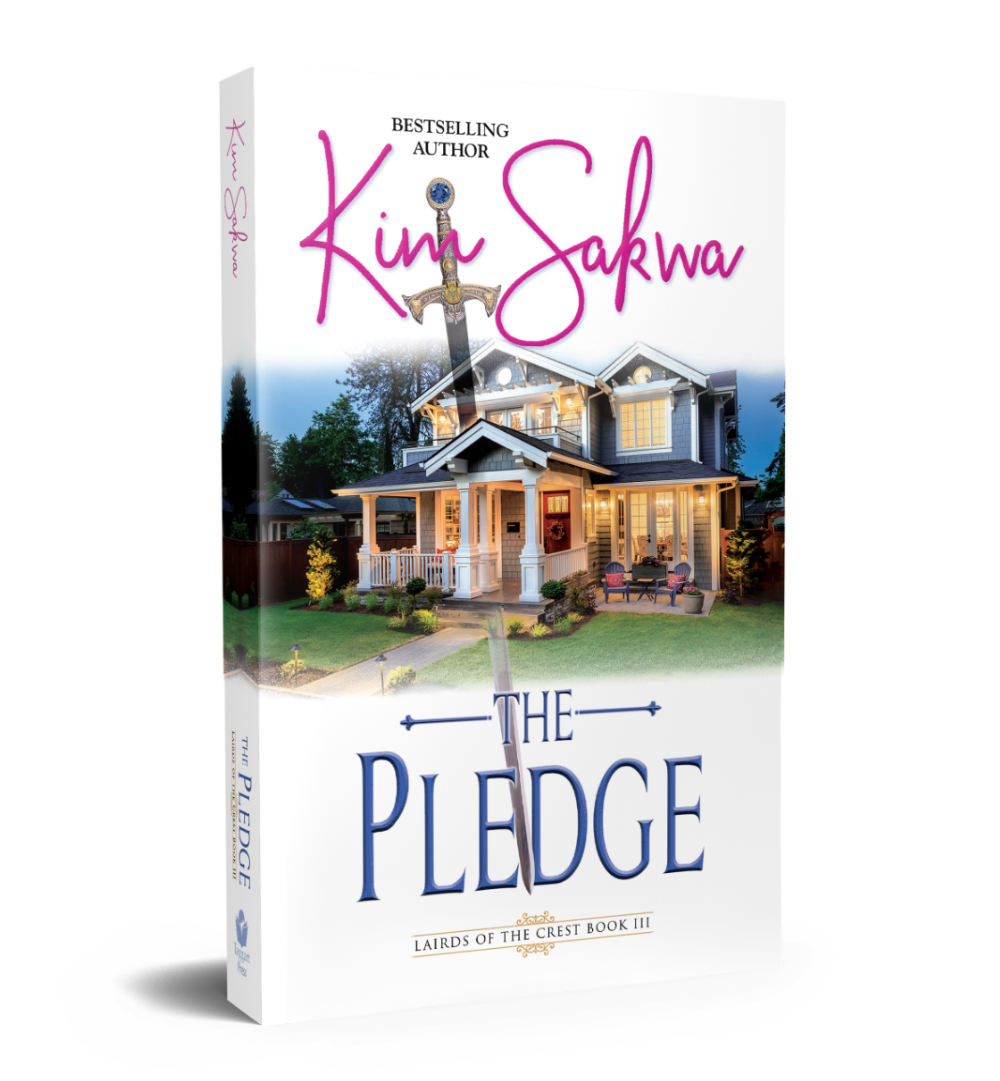 The Pledge
Sent forward in time, this fifteenth-century Highland warrior finds himself face to face with his destiny—a fiery modern-day lass, whose reaction is far from what he expected.
 The Promise
An ancient family relic, a newly discovered portal to the past—what could possibly go wrong? Return to fifteenth century Scotland in this latest upcoming installment of the Lairds of the Crest Series.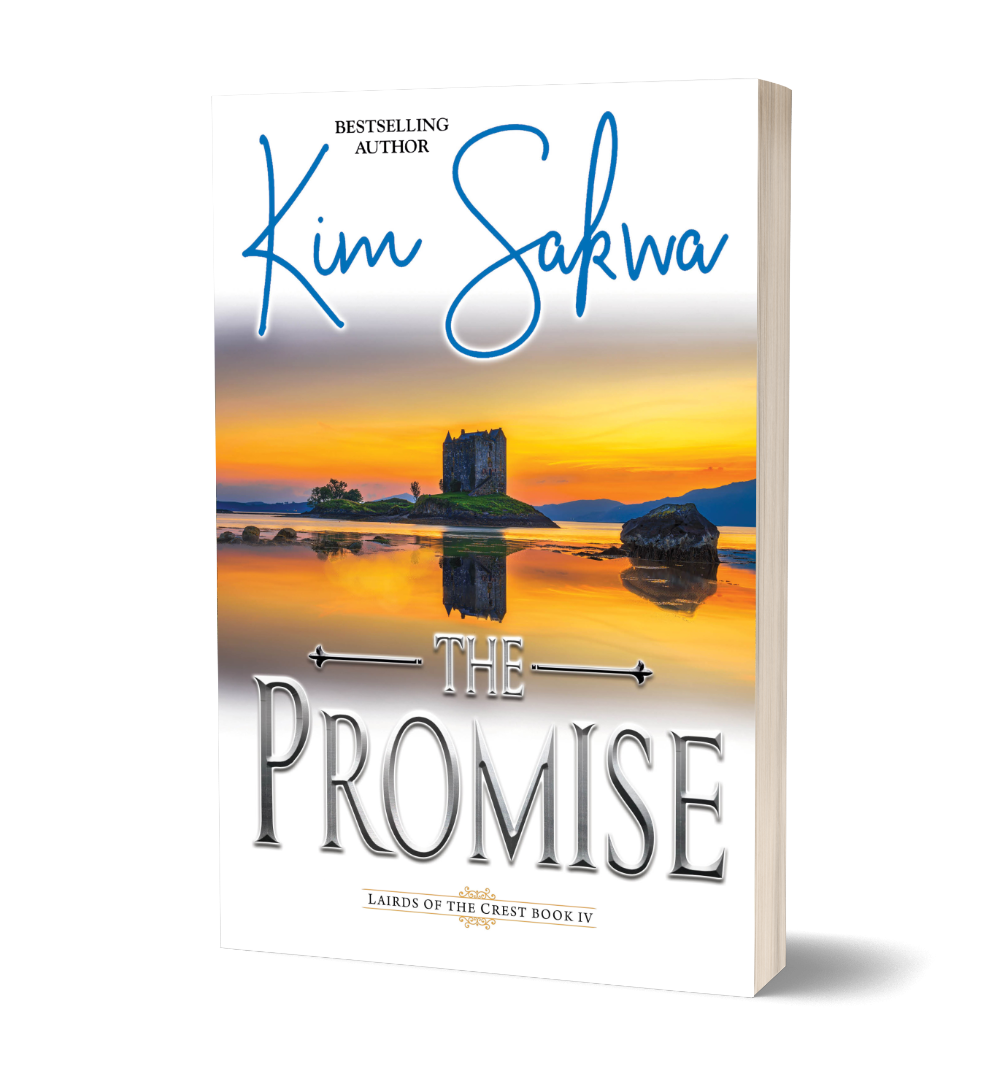 - The Brothers Montgomery Series -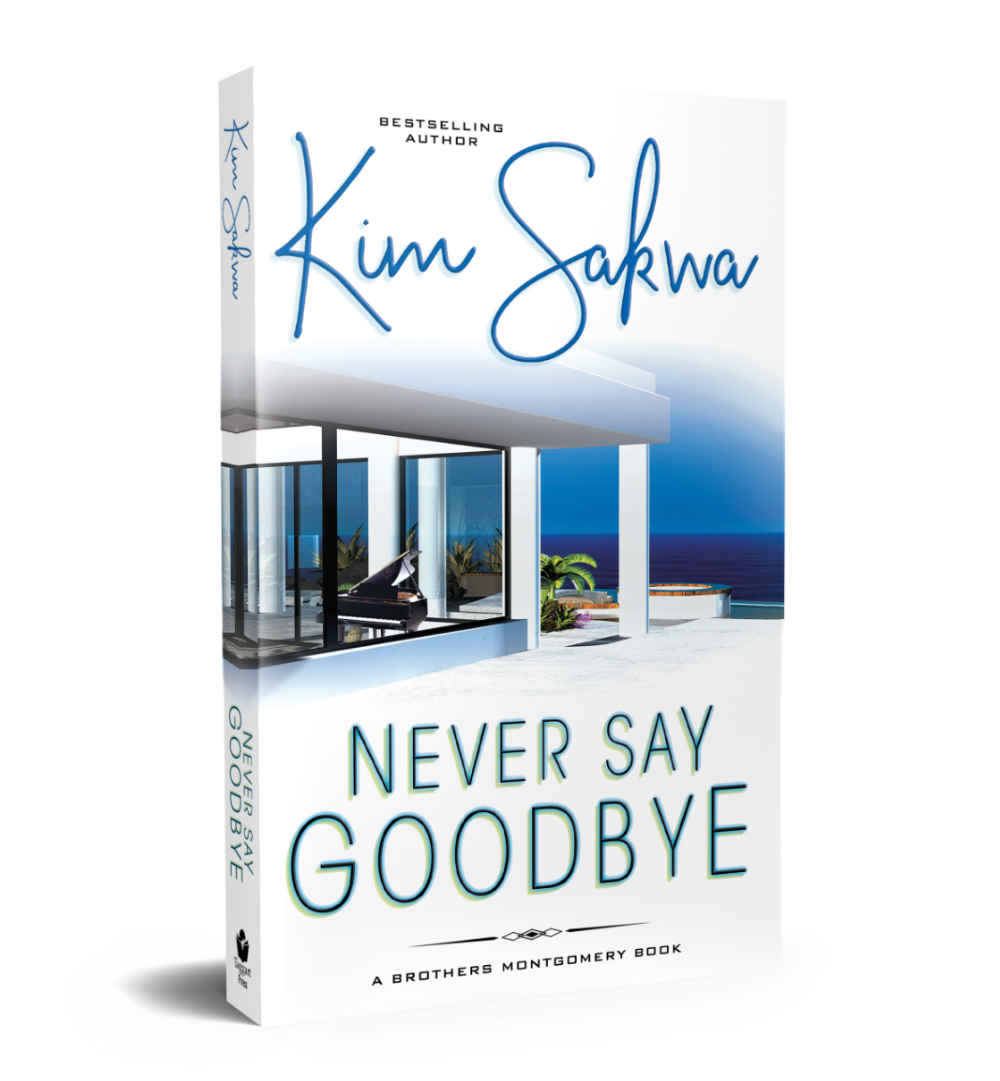 Never Say Goodbye
Amanda Marceau has lost her memory of the time she spent in 18th-century Britain. Royal Navy Admiral Alexander Montgomery has followed her into the present, intent on restoring it.
Never Too Late
Stanley Finch is the number-one guy at Calder Defense. Jenny D'Angelo is the girl who got away twice. Are they destined for eternal heartbreak, or is the third time the charm?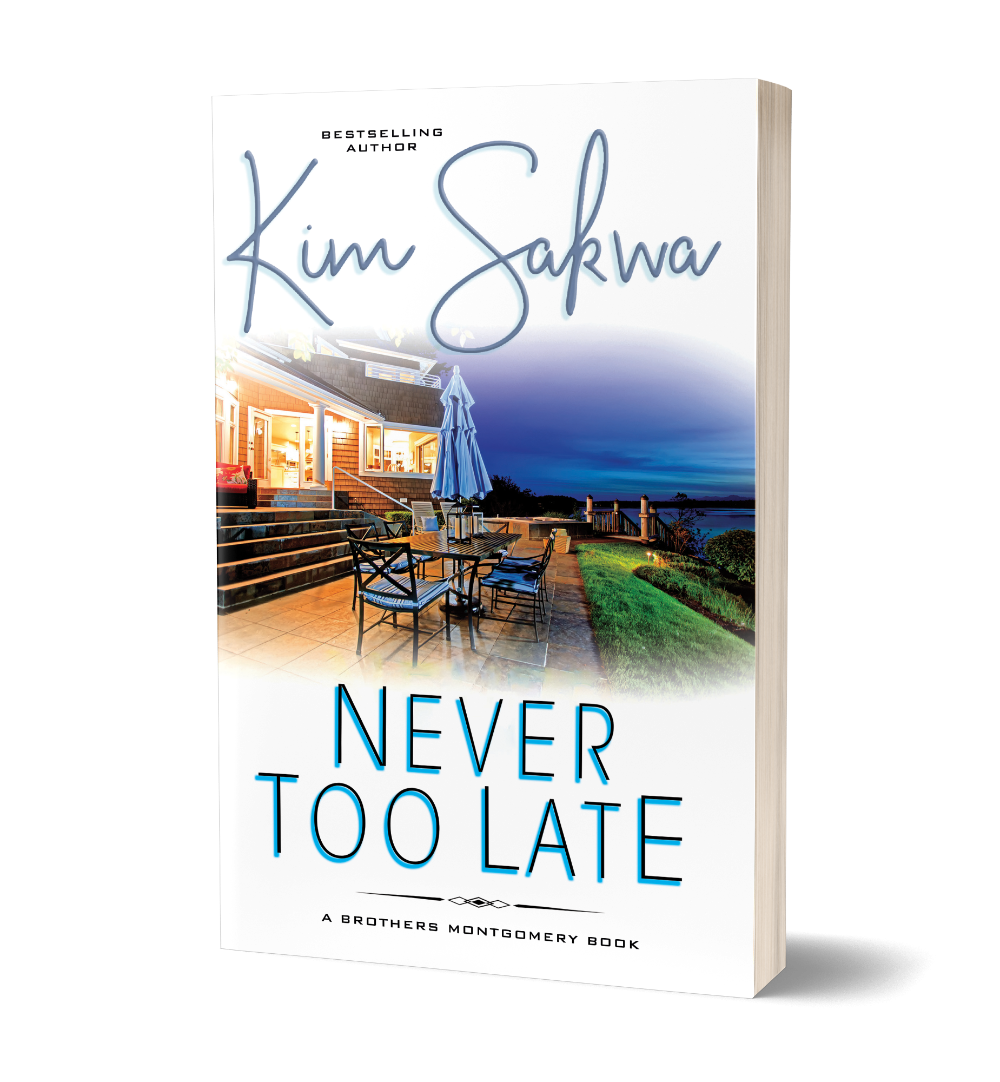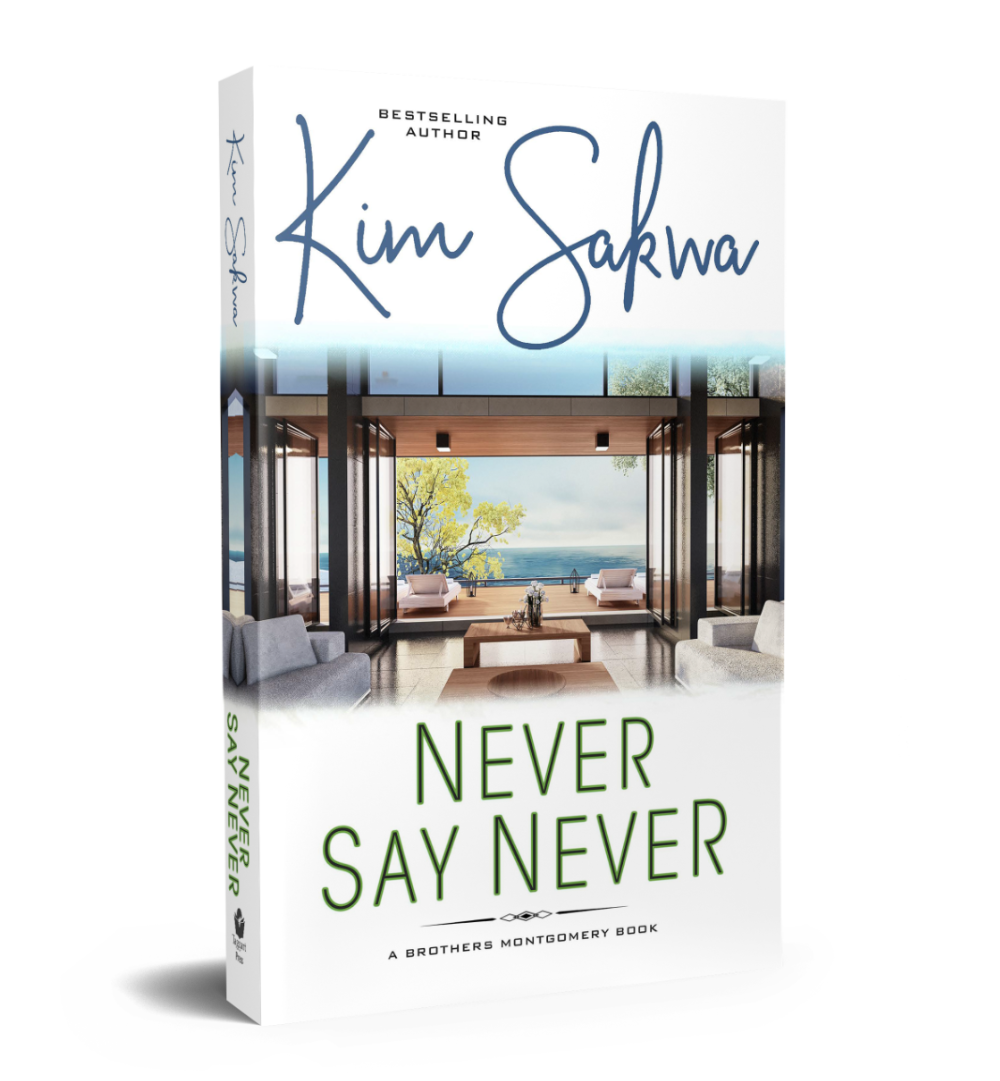 Never Say Never
The Brothers Montgomery series continues as Stephen and Samantha take center stage in this electrifying romance featuring the men of Calder Defense—and the women they love.

LOVE NOTES