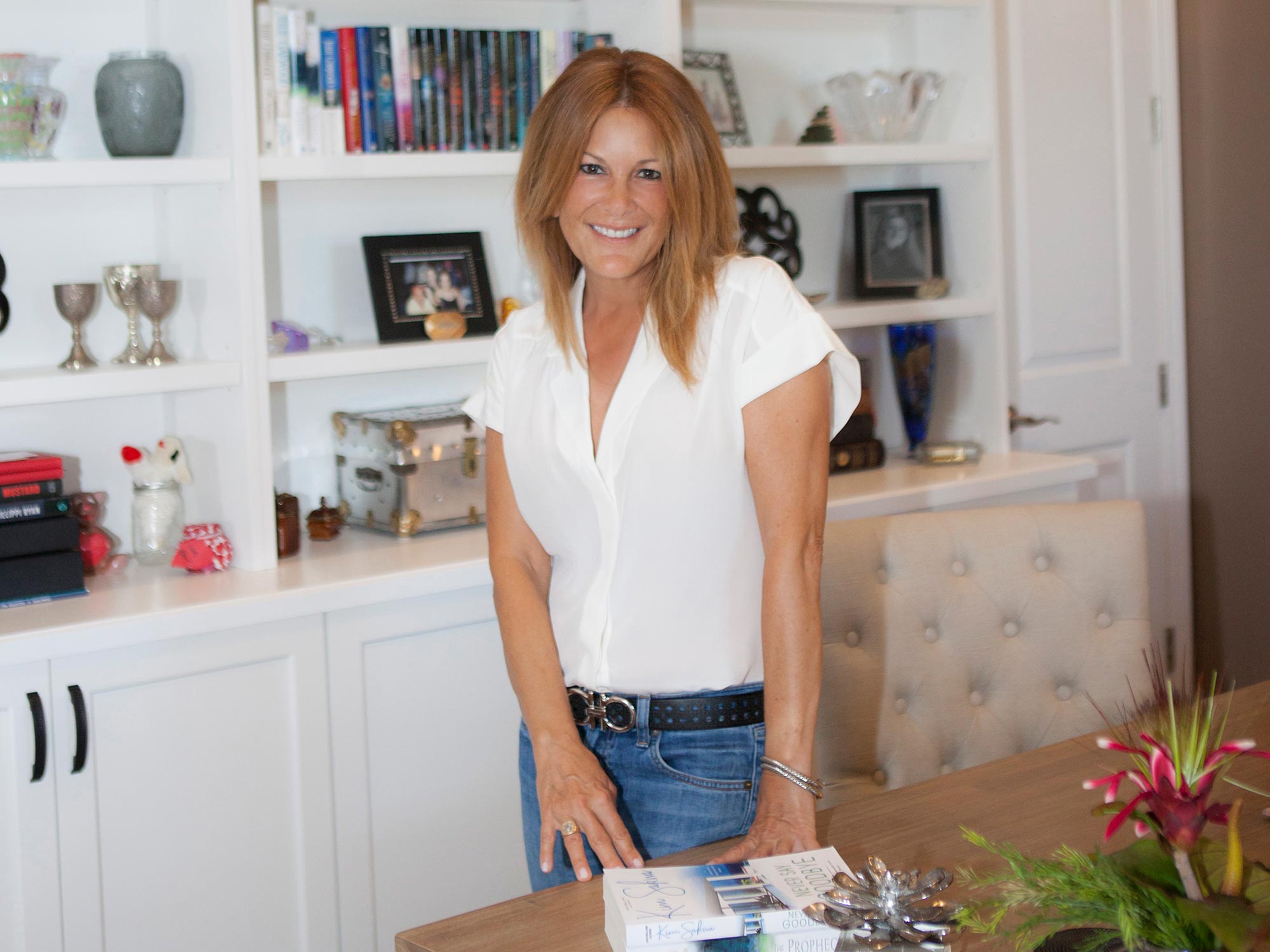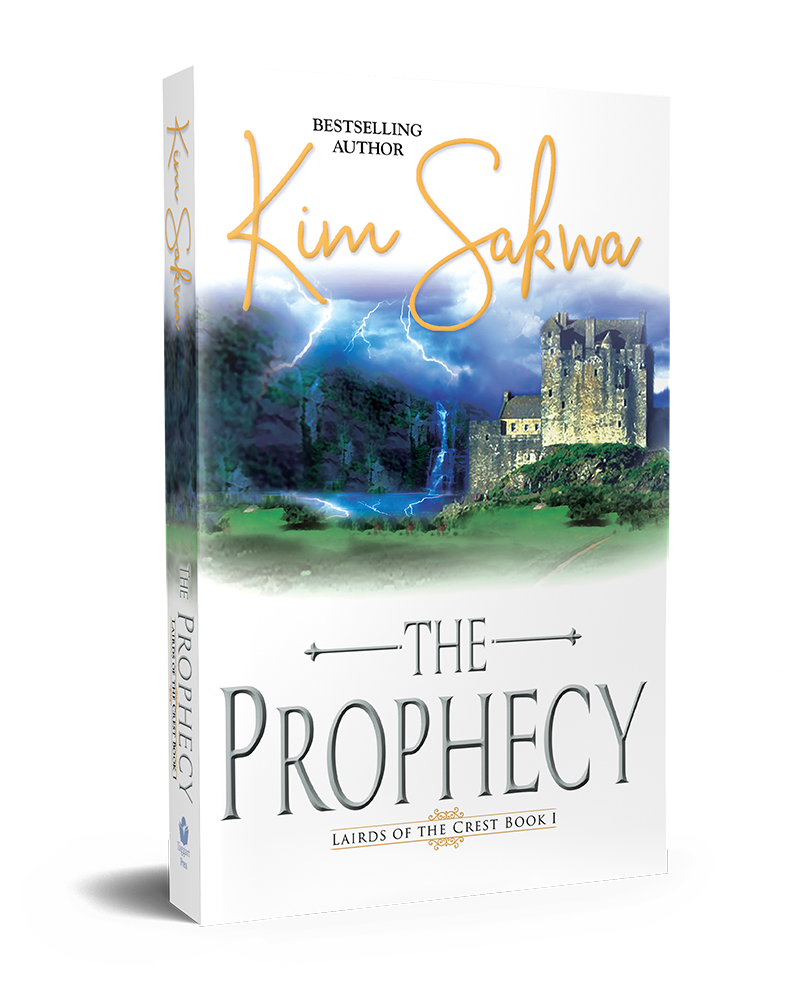 The Prophecy
Read the #1 bestseller that's time travel at its most magical.
Gorgeous and driven, Gwendolyn Reynolds falls through time and into the arms of Greylen MacGreggor, the fierce 15th-century Highland laird she's fated to save.
Never Say Goodbye
#1 Bestseller! An electrifying contemporary romance with a time travel twist.
Stunning and talented, Amanda Marceau has lost her memory of the time she spent in 18th-century Britain. Royal Navy Admiral Alexander Montgomery has followed her into the present, intent on restoring it.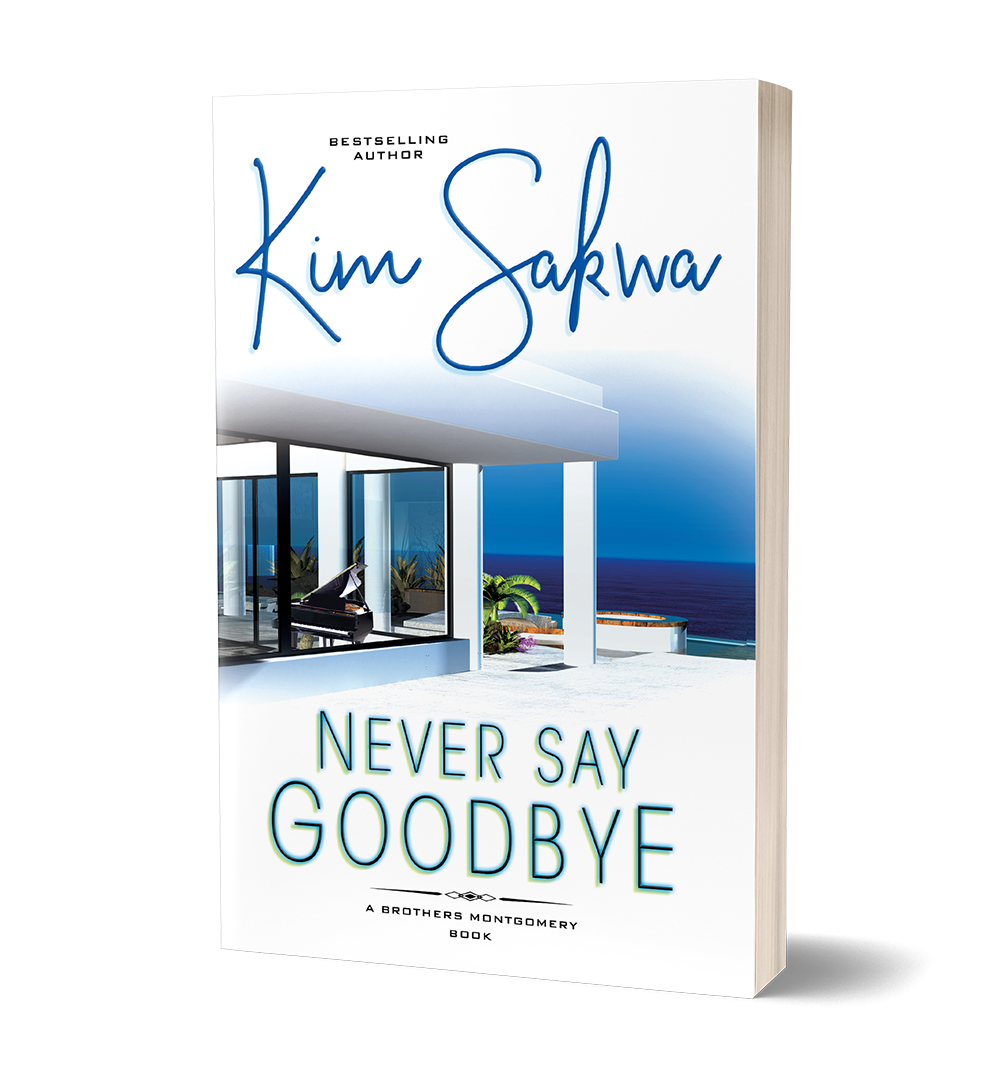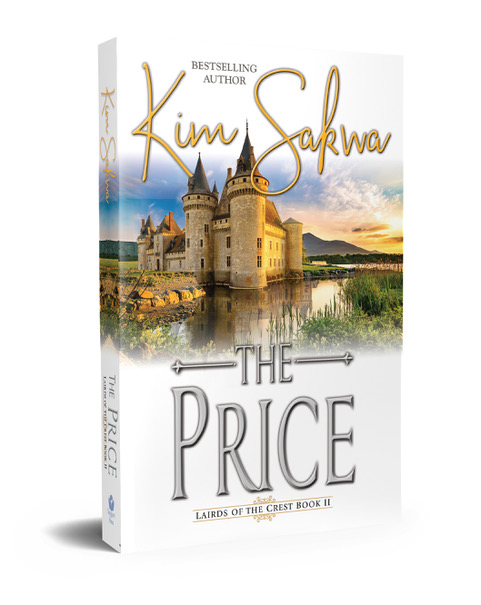 The Price
A spellbinding romance—a mesmerizing journey through time!
Breathtaking and brilliant, detective Maggie Sinclair finds herself trapped in 15th-century Scotland. But when she comes under the protection of Highland warrior Callum O'Roarke, she'll realize she's in exactly the right place.

LOVE NOTES