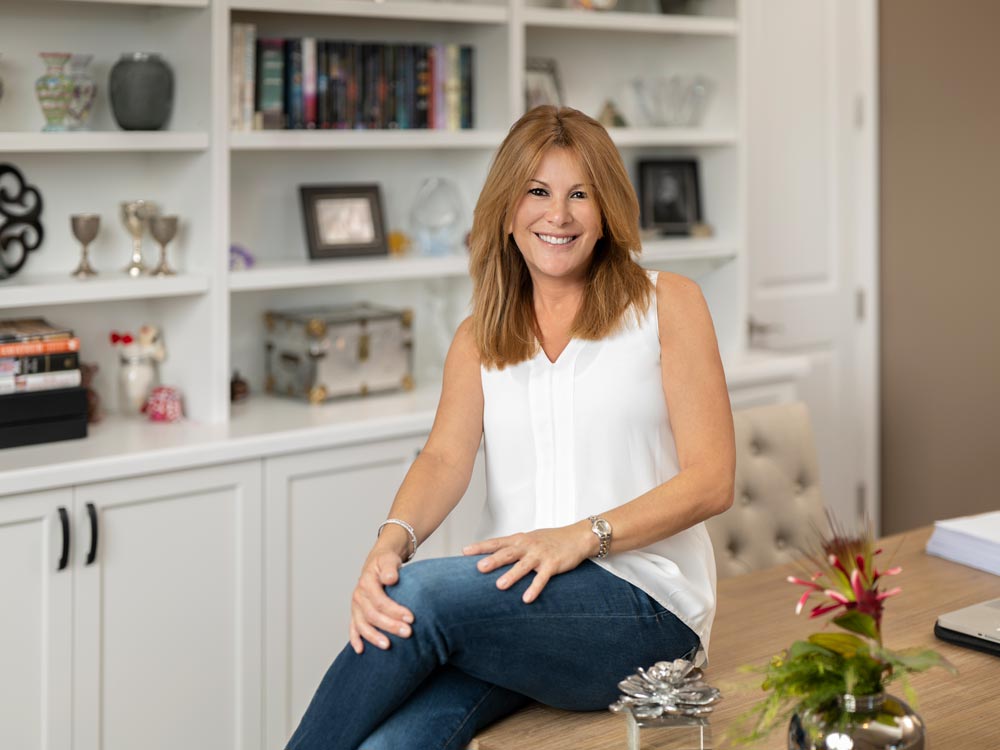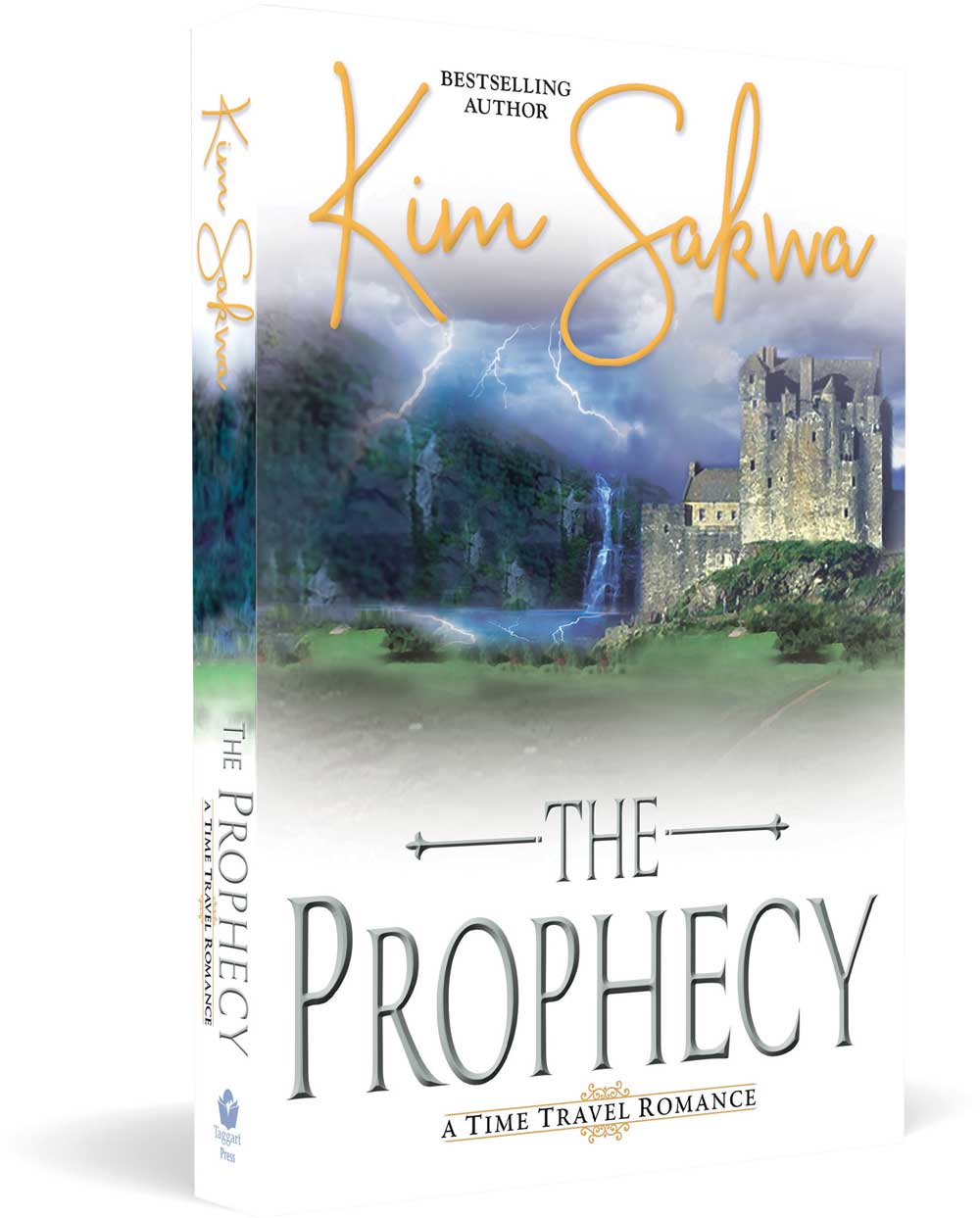 The Prophecy
Read the #1 bestseller that's time travel at its most magical.
Gorgeous and driven, Dr. Gwendolyn Reynolds falls through time and into the arms of Greylen MacGreggor, the fierce 16th-century Highland laird she's fated to save.
coming soon...
Never Say Goodbye
Time travel romance at its most electrifying. 
Stunning and talented, Amanda Deveraux has lost her memory of the time she spent in 18th-century Britain. Royal Navy Admiral Alexander Montgomery has followed her into the present, intent on restoring it.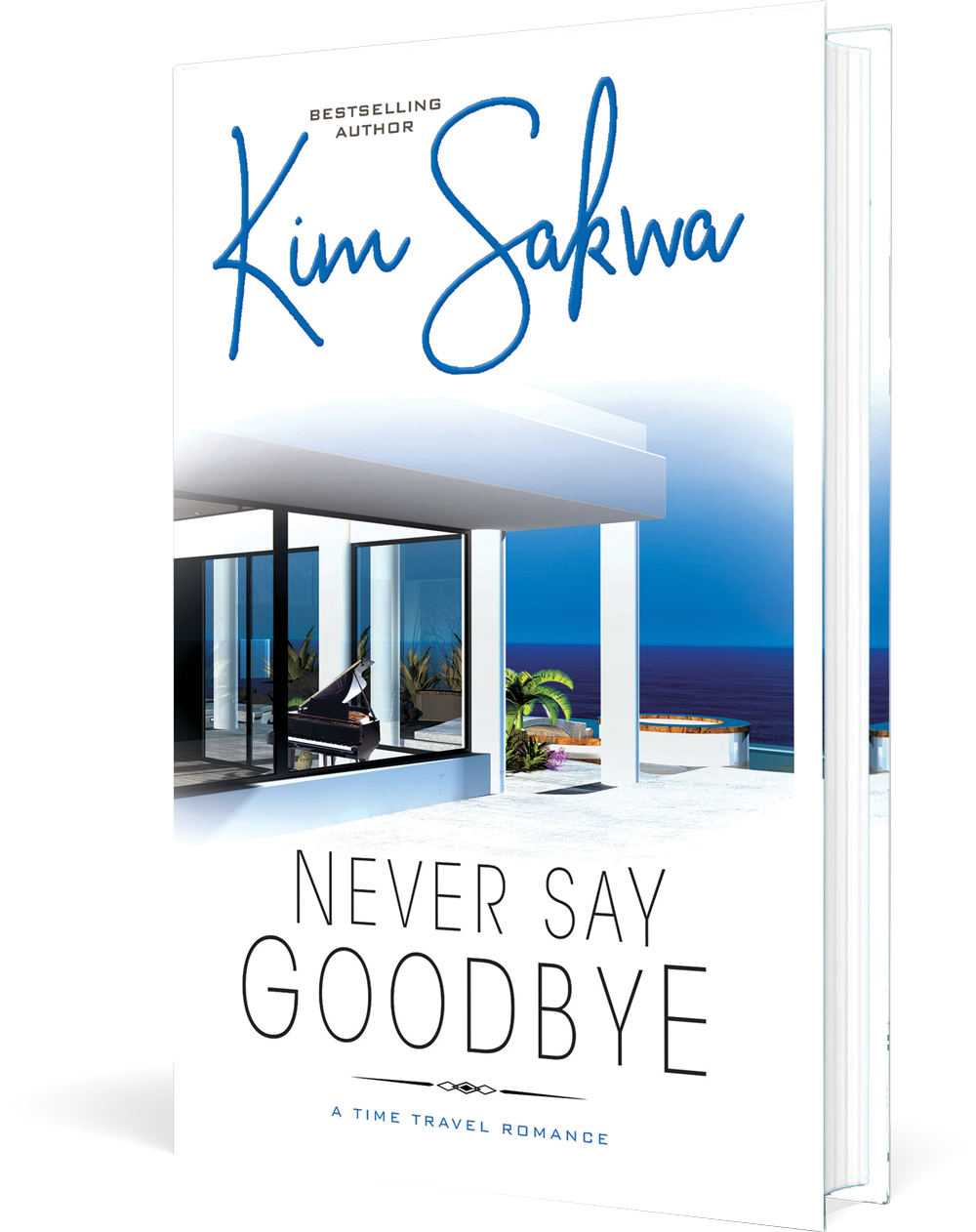 LOVE NOTES