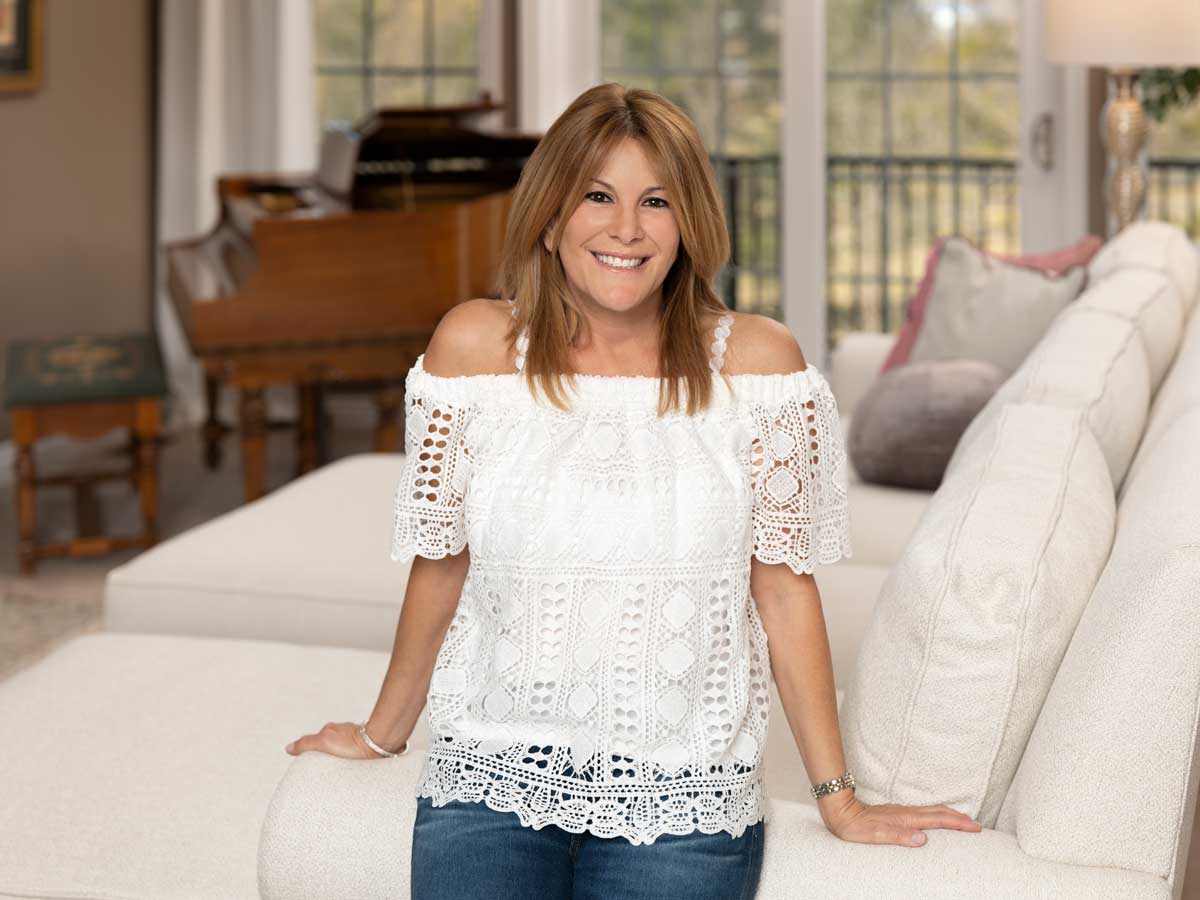 Kim Sakwa is the #1 bestselling author of contemporary and time travel romances, including The Prophecy, The Price, The Pledge, Never Say Goodbye, and Never Too Late. Hoping on occasion to fall through time herself, she settled on creating these stories instead. When not writing, you can find her with coffee in hand, walking the hills of her Michigan subdivision, listening to the soundtracks that she creates for her novels. She's a hopeless romantic, hooked on happily ever after.
FEATURE SPREAD

DOWNTOWN News Magazine featured Kim as one of their key "Faces" in the Michigan area.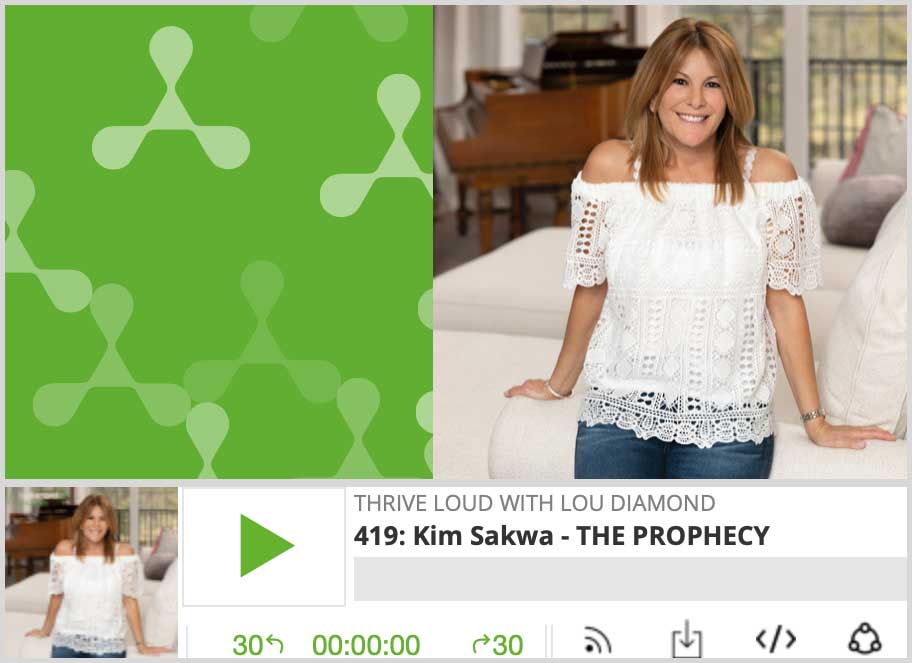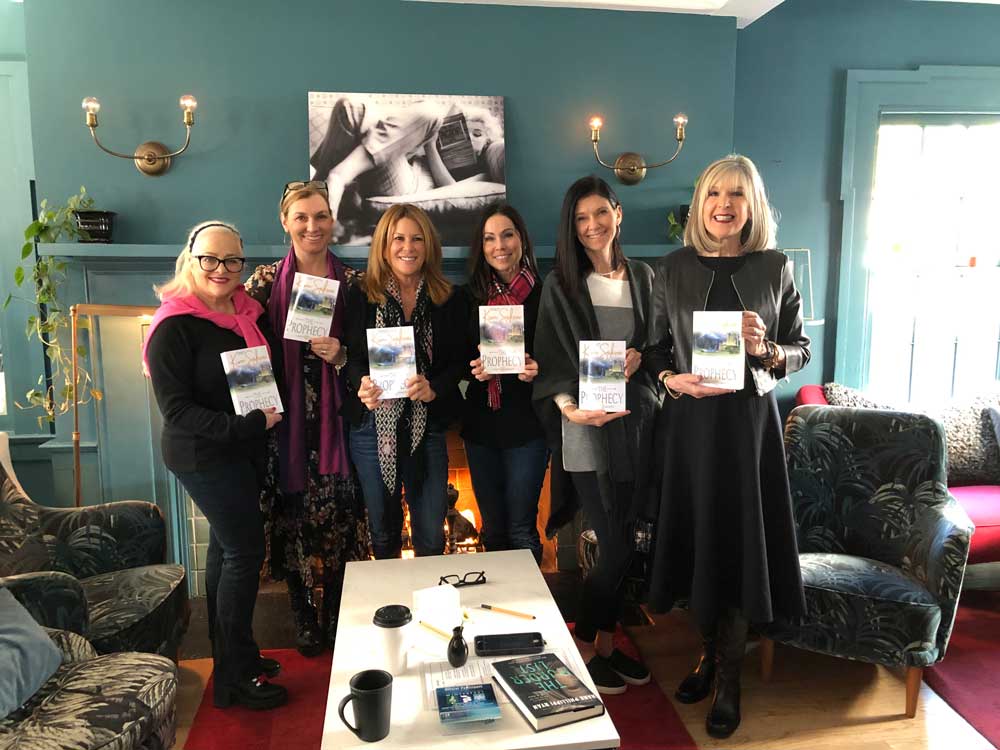 Bedside Reading's founder Jane Ubell-Meyer with authors Amy Impellizzeri, Kim Sakwa, Jennifer Moorman, Natalie Banks, and Hank Phillippi Ryan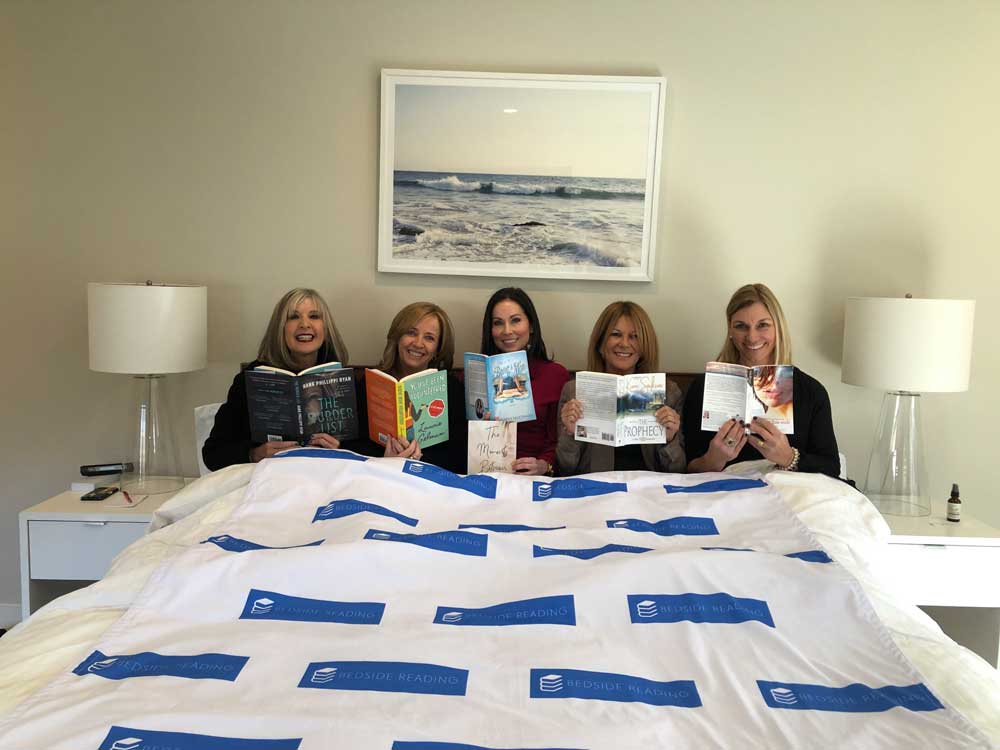 Authors Hank Phillippi Ryan, Laurie Gelman, Jennifer Moorman, Kim Sakwa, and Amy Impellizzeri
SPECIAL AUTHORS EVENT
See Kim at Bedside Reading's Hamptons Authors Weekend in 2020, a special three-day event featuring numerous bestselling authors at multiple bed and breakfasts and hotels in New York's The Hamptons.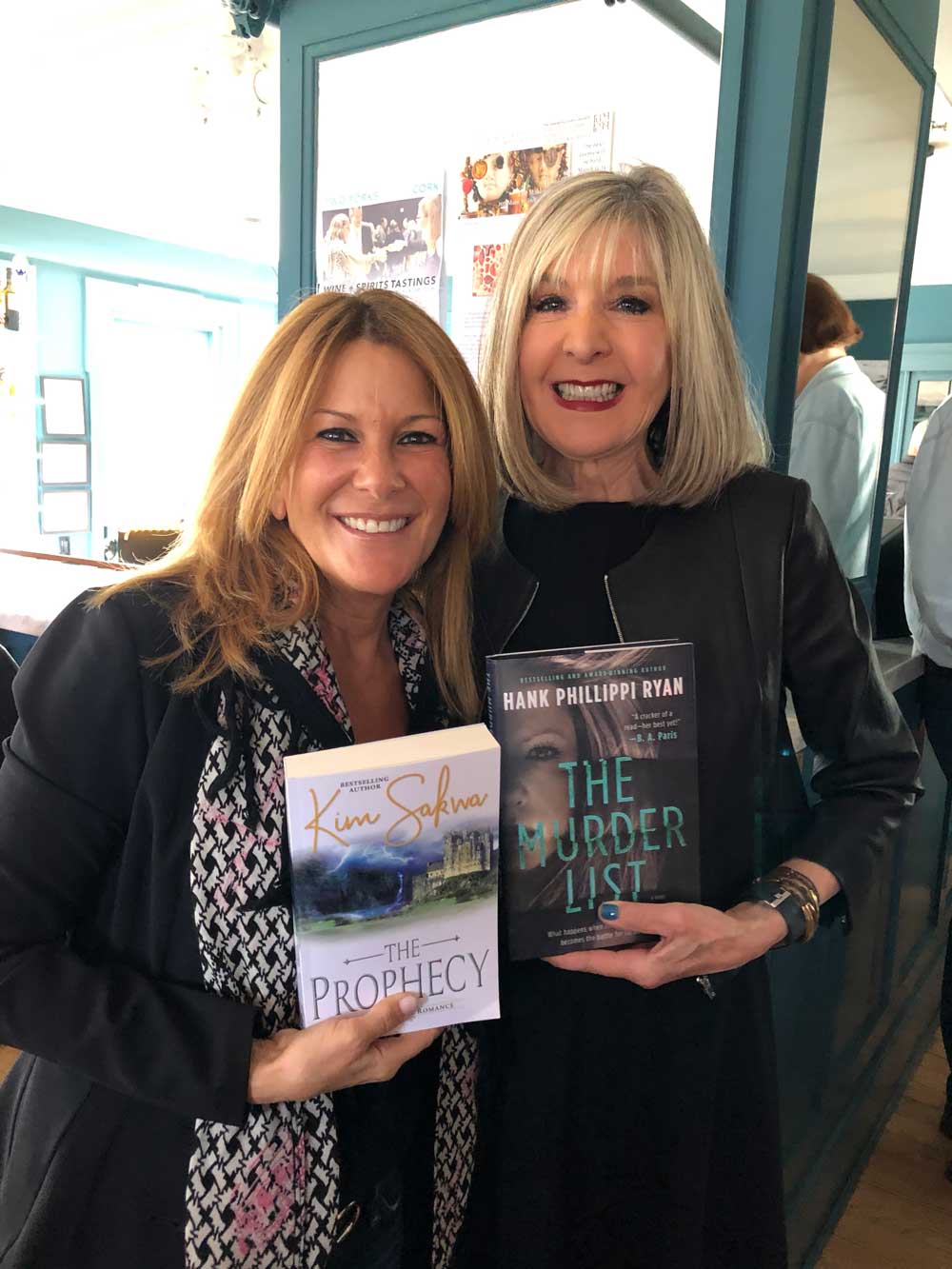 Authors Kim Sakwa and Hank Phillippi Ryan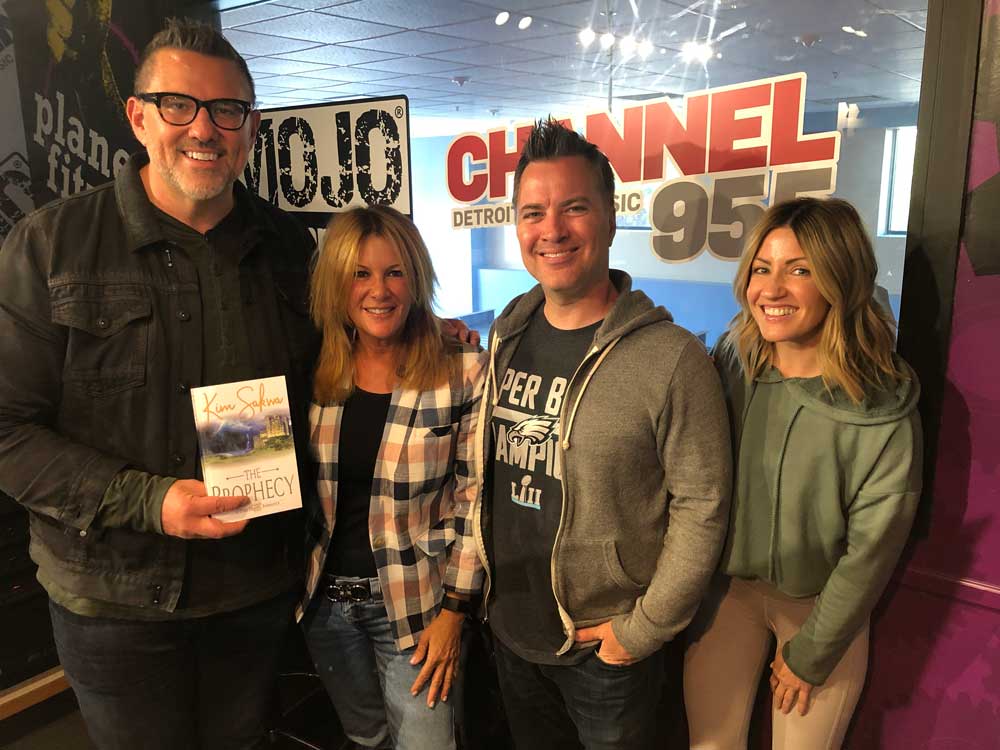 RADIO SHOW INTERVIEW
Listen in to Ms. Sakwa on iHeartRadio's "Mojo in the Morning" show in Detroit, MI, talking about THE PROPHECY.

LOVE NOTES